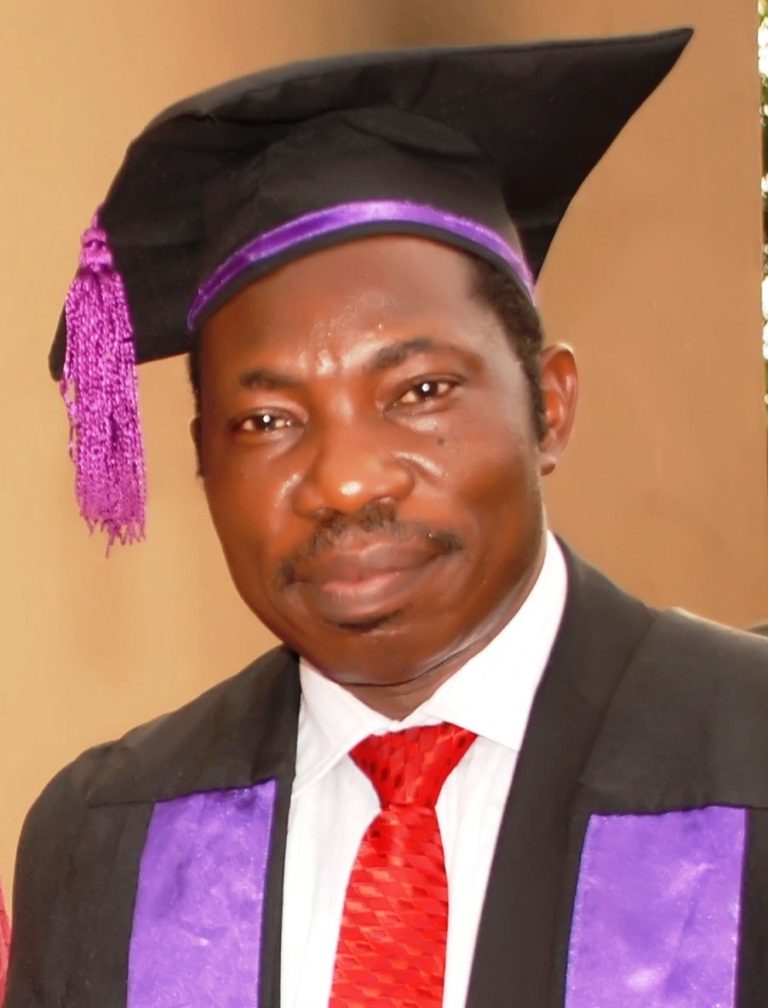 Department
: Computer Science
Designation: Chief Lecturer
Office: @ the School of ICT, staff block Left wing, RM 10
Contact
:
Tel:
Email: emi@auchipoly.edu.ng
Blog: My webpage
About MeQualificationsProfessional MembershipSelected PublicationsCurrent Teaching
Dr. Emadomi Moses Igbape, a Nigerian, born April 27th 1960 at Iraokhor in Avianwu clan, Etsako Central Local Government Area of Edo State.  Married to Deaconess Loveth Otalor Igbape (NCE, BEd. Sc. Mathematics, PGDCs, MSc) currently a Principal at Ibienafe Secondary School, Etsako West Local Government Area of Edo state. They are blessed with three biological children, Olamotse Roland Igbape (HND, PGDCs, MSc), a Maintenance Engineer with Works and Maintenance Department, Auchi Polytechnic; Ikhade Maro Igbape (BSc. MSc), a Postgraduate student at University College of Alberta, Edmonton, Canada; God-Didit Esiro Igbape (BSc. MSc, PhD Candidate), and others God has used us to raise up.
He has worked in various capacities as a teacher with Edo State Post Primary Schools Board, Information Technology (IT) professional and Lecturer over the past 30 years. More than 18 of these years have been spent in the Polytechnic system in various professional, teaching and administrative capacities. During these years, he served as Head of Payroll Computer Unit, Head of Computer Services Unit, Service lecturer to various departments, Head of the Department of Statistics and Computer Science, Head of Management Information Systems Unit and Director of Management Information Systems (MIS). Having served as member of Academic Board and other various committees, he received the Rector's award and Certificate of Commendation for Job Performance and Adherence to Auchi Polytechnic Rules and Regulations, 2012/13 academic session. Also a recipient of Certificate of Academic Honour as the 5th Inaugural Lecturer of the Polytechnic, on successfully delivering an inaugural lecture titled: INFORMATION TECHNOLOGY: Antidote to Cancerous Ailments in Nigerian Education System. His passion and road map for achieving Quality Assurance in Nigerian Education system is expressed in this lecture.
Bachelor's degree in Education (B.Ed.) (Science) Mathematics,
Post-Graduate Diploma in Computer Science (PGDCS),
Master of Science (MSc.) Computer Science and
Doctor of Philosophy (PhD) in Computer Science
Nigeria Computer Society (NCS),
Computer Professionals Registration Council of Nigeria (CPN),
International Association of Engineers (IAEng) and
a member of Clergy of Church of God Mission International (CGMi).
Content